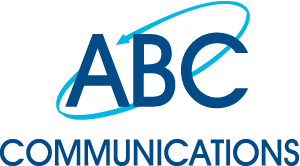 Important Notice
We will no longer be supporting/hosting ABC Communications branded email addresses or supporting/hosting domains effective October 27th, 2023.

Please check for communications sent directly to your ABC Communications email address or follow this link for more details: https://www.abccommunications.com/emailmigration
We kindly request that you check your spam folder in case you have not received the email in your inbox.
ABC Web Link* may be able to help you keep your email address.
For more information visit https://www.abcweblink.ca/email
* ABC Web Link is a separate company and is not connected to or owned by ABC Communications, Mascon by TELUS, or TELUS.

Login to access your account
Welcome to the User Site for the MagicMail System.
This is where you can setup and configure all your email options.
Forgot Your Password?
We are dedicated to providing you a secure online environment.
To have your password reset, please contact your local Customer Service and Technical Support team.

* You MUST have cookies enabled to use these functions.